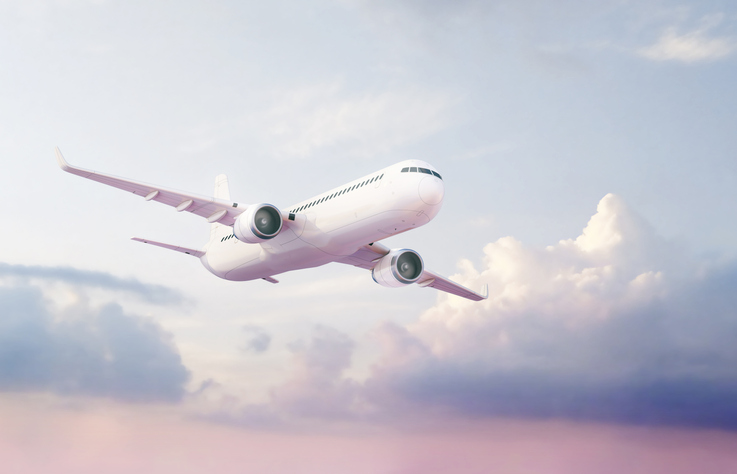 Well, there's no turning back now. My flight is officially booked!
On August 12th, I will be flying from Boston to Calgary, Alberta in the maple nation of Canada. From there, I will stay about a day or two in the city, then make my way to the start of the trail in Banff. After that, I'll be on my own for the remainder of the trip.
Now if you're a real GDMBR hardo, then you might have one essential question about my starting point:
Why Banff and not Jasper?
Why start in Banff, not Jasper?
Before we dive in, a quick history lesson about the Great Divide Mountain Bike Route. The trail is roughly 25 years old being completed in 1997 by the Adventure Cycling Association. Bear with me here.
When the Adventure Cycle Association first completed the trail, it stretched from Banff to Antelope Wells — roughly 2,700 miles of riding. Since then, the trail has been expanded, going as far north as Jasper, Alberta. There, we all learned something today.
So, this begs the question, why start in Banff? What am I, Charmin Ultra soft?
There are two reasons I am starting in Banff. First, this is the official starting point of the Tour Divide — the famous, self-supported race where riders battle against the elements and their peers in a mad dash from Banff to Antelope Wells. Since this race is how I learned about the GDMBR, I thought it was only fitting to choose Banff as a starting point.
The second reason is, you guessed it, poor planning! As I said, the Tour Divide is how I discovered this trail. You would think I would do a little more research to learn where the actual starting point is, right?
Well, hear me out.
I bought a book (shocking). I read said book. Said book, titled, "Cycling The Great Divide: 2022 Edition," told me that the trail started in Banff. I believed the book.
So, there you have it. Blame books. Ever since high school, they've been nothing but trouble.
So, what's next?
With about two months left before I leave, it's time to do a final equipment check to ensure I have all of the materials needed to complete this trip. I also need to bring my bike into a shop to get tubeless tires and a new chain installed. Once that's all done, I'll share with you the obligatory "packing checklist" that every Great Divide blogger seems to post at one point or another.